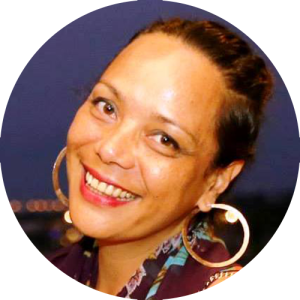 Agustina Ardie
Business Development
Tina has been working in business development for 25 years. Tina was a well-known stage actress and track & field star in high school, then studied at Boston University and received her MBA from the University of Western Sydney in 1996. In addition to being co-founder and publisher of The Yak, one of Indonesia's premier lifestyle magazines, she is the managing director of Pro Motion Events as well as her family's long-time business in prawn farming. She is one of the most respected figures in event management and entertainment in Indonesia.
To find out more about Tina, please browse the links below.