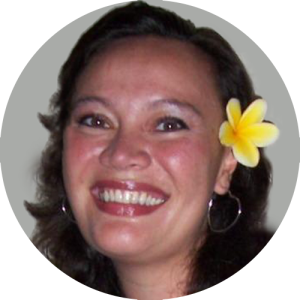 Arsiyanti Ardie
Communications & Sports
Yanti was Indonesia's first female Ironman. She grew up in Indonesia, studied biology and chemistry at the University of Redlands, then went on to graduate studies and teaching writing at the University of Southern California, where she received her department's and university's top teaching awards. She has coached and worked in sports education since 1998, and is the top poster and a moderator at Beginner Triathlete, the world's largest online triathlon community and website. Her mother has Alzheimer's but remains very active and loves to walk.
"Some of my races ended in a medical facility and it would have been really helpful for my frantic loved ones to know where I was. As a coach and part of race teams, it's critical for me to know where staff, volunteers, and athletes are during long events without physically trying to be everywhere, constantly relaying information verbally or depending on infrequent, sometimes nonexistent updates on the official event site. Kingsley, my family and friends also love to travel; the peace of mind knowing where others are, and having them know where you are in unfamiliar places is priceless."
To find out more about Yanti, please browse the links below.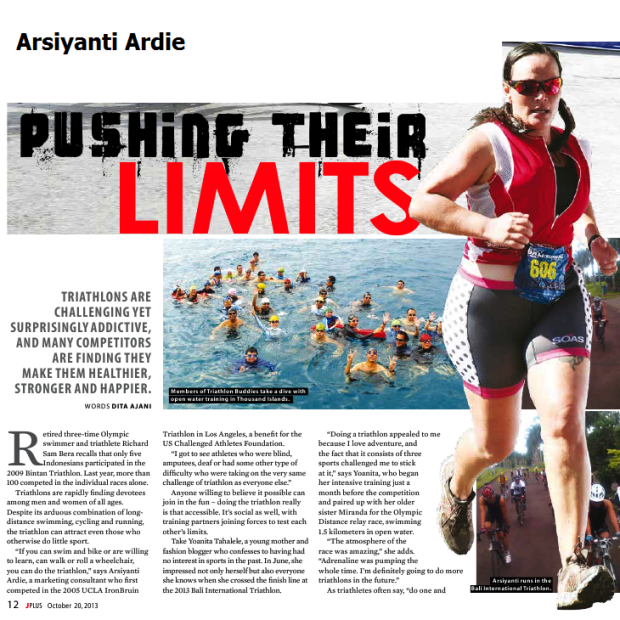 Read Here the full Article from The Jakarta Post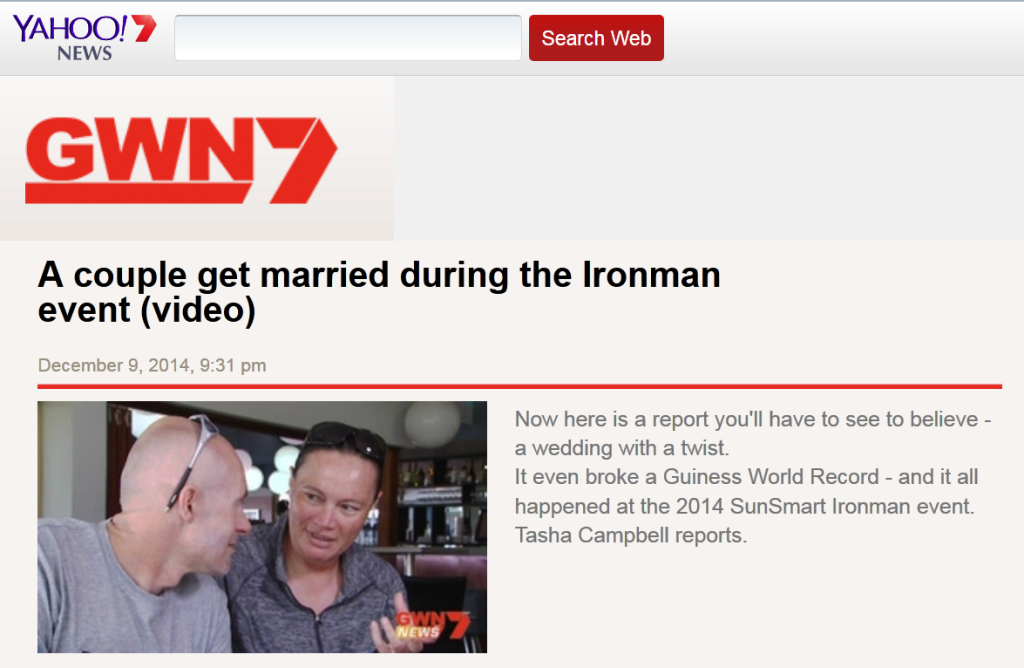 CLICK HERE to see our interview short clip by Yahoo! NEWS aired on GWN7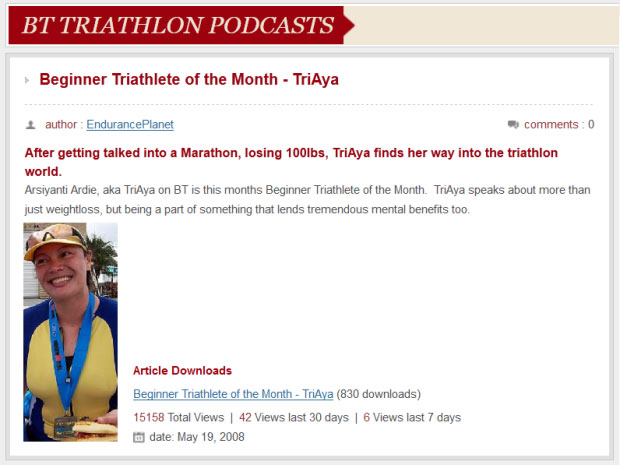 CLICK HERE to hear Yanti's podcast by Endurance Planet on BT