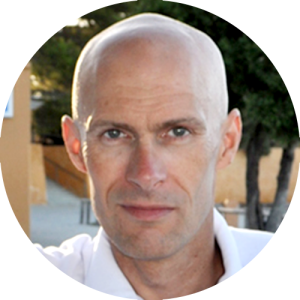 Kingsley Bugarin OAM
Technology
Kingsley is a 5-time Paralympian* in swimming with numerous gold medals and world records. He has also been a raving computer geek since he got his Commodore 64 in 1982 at the tender age of 14. He received the Order of Australia Medal in 1996, given for outstanding service to country and humanity. He now does open-water swimming, and was also converted to triathlon by his wife Yanti, whom he married on the marathon run part of Ironman Western Australia in 2014. Kingsley works as an IT consultant. He also managed a flying school and piloted several kinds of aircraft, including a Royal Australian Air Force Pilatus PC-9.
(*vision-impaired with about 3% vision remaining)
To find out more about Kingsley, please browse the links below.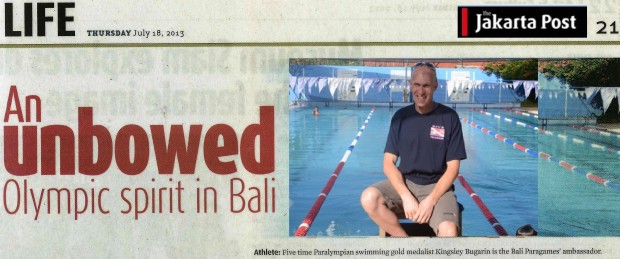 Read here full article The Jakarta Post >>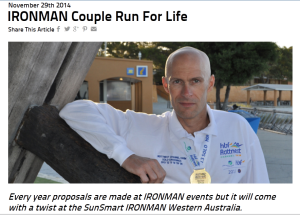 Read here full article IRONMAN News >>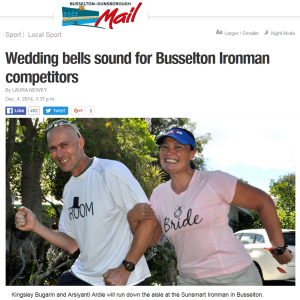 Read here full article in Busselton-Dunsborough Mail >>