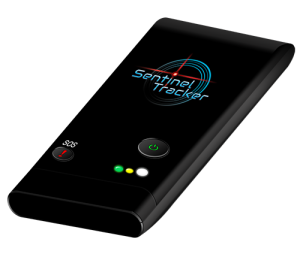 This is our flagship product and a game-changer in tracking systems because of its unique features.
It is a compact, waterproof, wearable tracking device which will work anywhere in the world, because you put your own SIM card in it, and it is the only device of its kind specifically designed for 3G bandwidth (which includes 2G/GSM).
The Sentinel ST1 Tracker can be used in water. It can auto-start. It will keep signalling to get successful satellite capture. If cell reception isn't good, it will store up your position data and send it as soon as possible–no data gaps.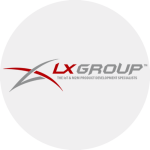 LX Group will be developing the ST1 tracking device.
ST1 can be used whenever other smart devices are not practical or not permitted.
ST1 Specifications:
80 mm x 50 mm x 20 mm (subject to change–may be smaller)
99g max (subject to change–may weigh less)
GPS, aGPS, GLONASS, Galileo, BeiDou
GSM/EDGE 850/900/1800/1900, WCDMA 850/900/1700/1900/21001
Battery level indicator
GSM/WCDMA indicator
NAV status indicator
If network connection is lost, position data is queued for sending
Bluetooth programming and configuration
ANT+ & Bluetooth pairing with sensors
User replaceable battery
User accessible SIM slot
Waterproof casing
Inductive charging
Update interval (1 second to 21,600 seconds)
Data storage interval (1 second to 21,600 seconds)
Event specific features:

race number
category
name
track start date/time
track end date/time