Sentinel is a unique and affordable GPS tracker providing you with accurate real-time location and progress tracking worldwide.
Sentinel Tracker Products
SENTINEL APP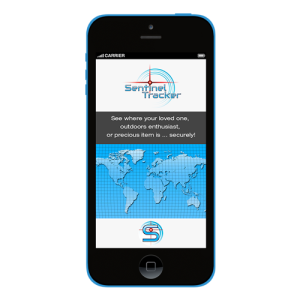 Sentinel is an app providing you with highly secure real-time location and progress tracking worldwide. You can use it on any smart device. 
ST1 TRACKER DEVICE

Sentinel is the ST1 Tracker, a tough small waterproof tracking device. Use it for events, training and outdoor adventures. Put it on people you need to keep track of such as children, elderly or disabled loved ones, or moving valuables like your vehicles.
How Sentinel Tracker Works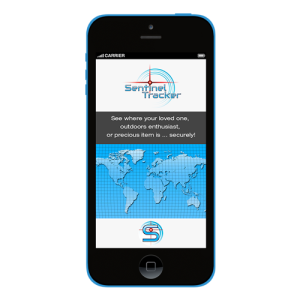 App
The Sentinel app works on mobile devices you want to carry with you - like our Sentinel ST1 compact tracking device, or your own, such as smartphones or smartwatches.
The app collects your position and progress data on the device, and then sends the data via cellular networks to the Sentinel web server.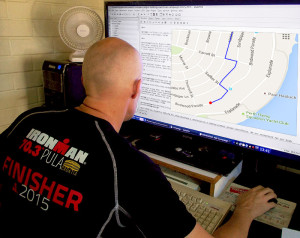 Sentinel Website
The Sentinel website is what you (or friends and family) will use to see real time position, progress, and other customized information you want displayed.
The website is also where, with a secure login, you manage your Sentinel account and device features. We will offer computer and mobile versions of the website for easy viewing and use, anytime, anywhere.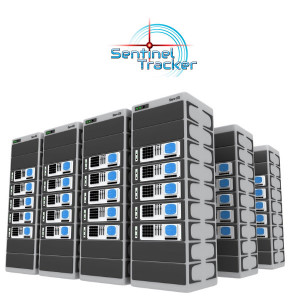 Web Server
The web server is our working end of the Sentinel system. It is our own fully secured hardware (computers and data storage) and software (the programs that receive data from your tracking device and put it on the Sentinel website for you and your chosen viewers to access).