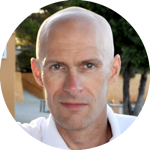 Kingsley Bugarin OAM
Technology
Arsiyanti Ardie
Communications & Sports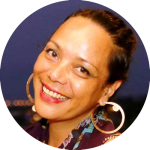 Agustina Ardie
Business Development
We are real, Googleable, Facebook-friendly, meetable contactable people. We have all been featured in The Jakarta Post, Indonesia's leading English daily, and dozens of other articles, blogs, TV spots, and podcasts around the world.
Husband-and-wife team Kingsley and Yanti are co-creators of the Sentinel Tracker concept, with Yanti's sister Tina advising all along the way.
We created the Sentinel Tracker concept because, like you, we have young people, old people, active people, colleagues and our own activities and events to track. A way didn't exist in a truly secure, easy-to-use, customisable form. So we're making it happen, and you're invited!
Kingsley first thought of Sentinel while doing the Rottnest Channel Swim (a 20km strait in Australia between Perth and Rottnest Island), which has live tracking and viewing of the swimmers' locations.
I researched and discussed other important uses of such a tracker, including for people with children or other loved ones needing help, and was astonished to find that a secure, easy-to-use program and device didn't exist. When Yanti was in a long, mountainous cycling event and severe weather suddenly broke out, there was no way to know where she was or if she was safe (and it turned out she wasn't). That was it—we had to make SENTINEL a reality.
These are the great development teams making Sentinel a reality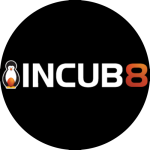 INCUB8 will write our software
Founded in Aug 2011, the INCUB8 core team has been working together on various projects and in different incarnations for more than a decade. With some of Perth's most experienced developers and open-source (linux/unix) professionals, you will be hard pressed to find a more knowledgeable team. Our team's experience, coupled with a desire to create functional and user friendly phone applications, websites and software results in great outcomes for our clients.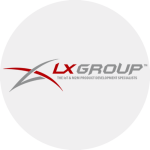 LX GROUP will develop, create, and manufacture our ST1 tracking device
LX GROUP was founded in 2006 and has since developed a reputation as a leading product design consultancy. We are recognised for our high calibre engineers, attention to detail, systematic approach, extensive knowledge, and commitment to providing superior service at every level. LX offers a full range of product development services from concept generation, research and prototyping through to volume manufacturing and on site engineering contracting.